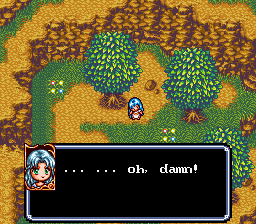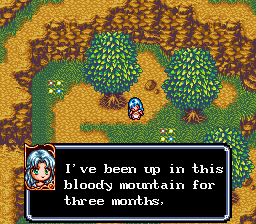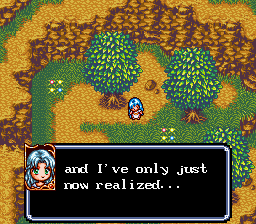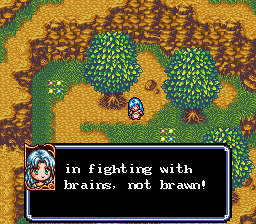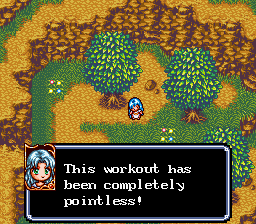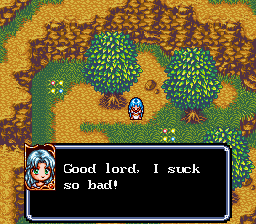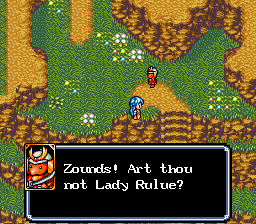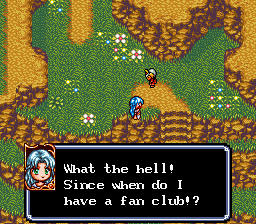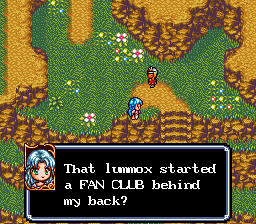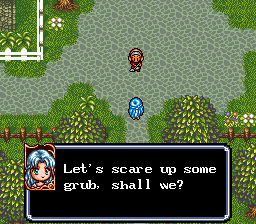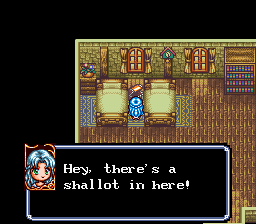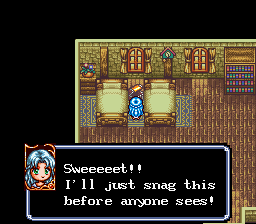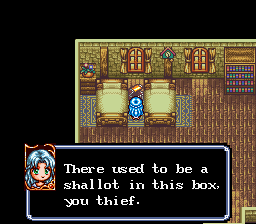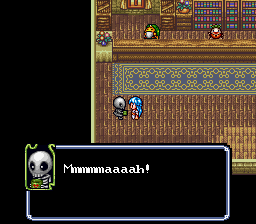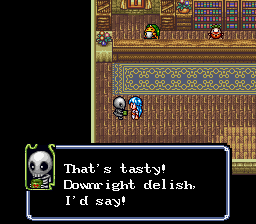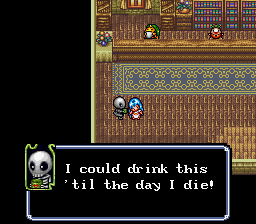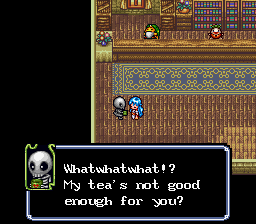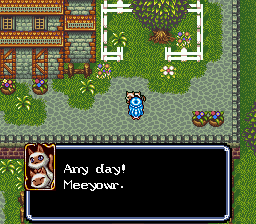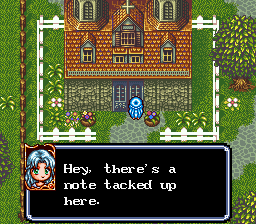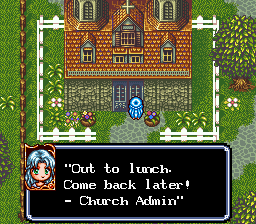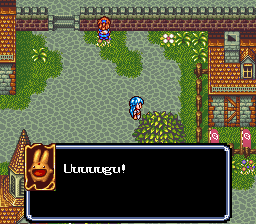 Super Nazo (Puzzle) Puyo 2 is yet another game in that charming little Puyo Puyo franchise by compile, featuring everyone's favorite colored jellybean-like blobs! Of course, Super Nazo Puyo 2 plays rather differently from the rest of the Super Puyo Puyo games (which you may have played as either Kirby's Avalance or Dr. Robotnik's Mean Bean Machine.)

In SNP2, you play as Rulue, a character in the Madou/Puyo series who surprisingly is NOT Arle Nadja. You go around the countryside talking to people, who challenge you to solve puzzles in a Puyo Puyo environment! It gets pretty difficult too!

The main text is fully inserted, and about half edited. Haven't touched the menus or the puzzle environments yet, though, so there's still a ways to go.