Announcement ~ Announcing Live-A-Live v2.0 Deluxe
Live-A-Live
# Posted on June 9, 2007, 6:02 p.m. by Gideon Zhi
It's not done yet - and if it were, I'd still wait to release it, especially with the recent Der Langrisser release. Instead, this post is to whet your appetite a bit for the definitive English edition of this fantastic game.

New in v2.0 deluxe:
-A complete edit and polish of the script
-Font is now fully variable-width (courtesy of RedComet from Twilight Translations)
-Each chapter now has its own unique font, for a total of nine fonts (including the default system font)
-Rom has been expanded to allow for more fonts and more text

Currently, I've edited the Old West, Near Future, Sci-fi, Present Day, and Bakumatsu chapters. That leaves the Prehistoric, Ancient China, Medieval, and Final chapters to go - and Prehistoric has virtually no text anyway. There are still some glitches in the code as well; nothing major I don't think, but they're issues that do need to be resolved in the end. Regardless, this should be done very, very soon.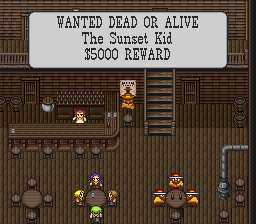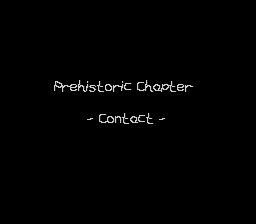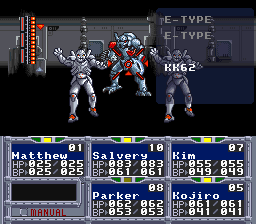 | | |
| --- | --- |
| Platform | SNES |
| Genre | RPG |
| Publisher | Yutaka |
| Published On | April 23, 1993 |
| Initial Release | Aug. 24, 2007 |
| Latest Release | Aug. 24, 2007 |
| Current Version | 1.00 |