Announcement ~ Announcing TwinBee, Plus Other News
TwinBee Rainbow Bell Adventure
# Posted on Nov. 10, 2013, 3:21 a.m. by Gideon Zhi
For those of you who've been following me on Twitter this won't exactly be news, but I'm finally announcing a translation project for TwinBee Rainbow Bell Adventure. It's a cute little platformer for the SNES with a bit of Sonic, a bit of Rocket Knight, and a bit of Mario World all thrown into a blender. Casual fans may note that this did in fact come out in PAL regions; diehard fans will note that said PAL release was heavily stripped-down. The translation restores all that content - the dialog, the endings, the secret exits and twisty map, and the battery-backed saves. It's almost done, too; unless something goes seriously wrong, expect it within the next week or so.

In other news, SRW2's betatest progresses well. We've hit one major issue: a buffer overflow with the unit screen which I'm not quite sure how to fix just yet. But things are otherwise fairly clean, so hopefully that'll be out by the end of the year.

Also, hacking for Ys 5 has been completed as well. The edit progresses apace, and we're hoping to have the translation out on Thanksgiving Day. Of course, given how beastly the project has been, things could always go badly awry in the meantime. Keep your fingers crossed!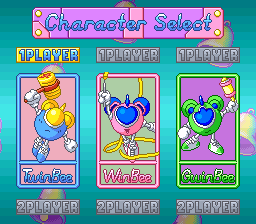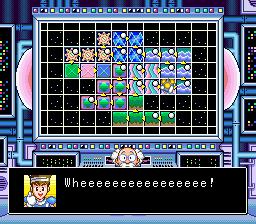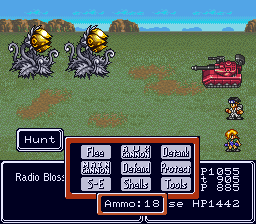 | | |
| --- | --- |
| Platform | SNES |
| Genre | RPG |
| Publisher | Data East Corporation |
| Published On | Sept. 29, 1995 |
| Initial Release | Nov. 6, 2007 |
| Latest Release | Nov. 6, 2007 |
| Current Version | 1.00 |