Miscellaneous ~ Surprise!
# Posted on April 2, 2008, 8:59 p.m. by Gideon Zhi
*whistle*

This is pretty much done, other than a (hopefully!) minor issue with the battle system. This is the first I've ever tinkered with actual z80 before, and so far it's been a resounding success. Good game to start with!

Official announcement forthcoming once it's cleaned up a bit. Here's a related video while you wait.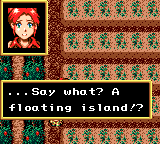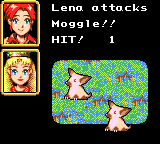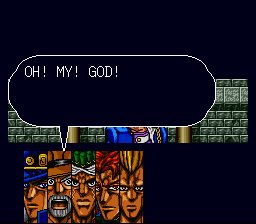 | | |
| --- | --- |
| Platform | SNES |
| Genre | RPG |
| Publisher | Cobra Team |
| Published On | March 5, 1993 |
| Initial Release | April 13, 2013 |
| Latest Release | April 13, 2013 |
| Current Version | 1.00 |