Major Release ~ Ys 5, At Long Last
Ys V - Kefin, Lost City of Sand
# Posted on Nov. 27, 2013, 4:01 p.m. by Gideon Zhi
I must admit, I am at a loss for words writing this. Ys 5 has been a trial in so many ways and it has been in the works for so long that I don't feel like I could do it justice in a one- or two-paragraph blurb. As such, I will let the translation speak for itself: it is without issue (that I know of), and includes some fairly substantial under-the-hood modifications to data storage and menu structures. Despite how bumpy the road has been, or perhaps because of it, I am intensely proud of this release. Enjoy!

As a further note, earlier this week XSeed Games released Memories of Celceta for the PS Vita, and their Ys releases on Steam are currently on sale. If you enjoy Ys 5 and haven't bought any other titles in the series, please give XSeed your business. In celebration I've updated the translation of Ys 4 Mask of the Sun, of which Memories of Celceta is a remake. This update brings some of the terminology in line with XSeed's version and includes various other fixes to the text, including the nasty glitchy too-long strings that erased bits of the frame.

Lastly, I've updated TwinBee Rainbow Bell Adventure with a minor fix to the Battle mode screen.

I'm going to attempt to keep up a bi-weekly release schedule for the foreseeable future, but I don't like to make any hard-and-fast promises for something like this unless I've already got something very nearly ready for release. I think I can manage it for at least two more, though!

In any case, Ys 5 is now available. Enjoy!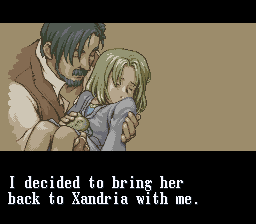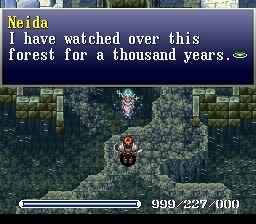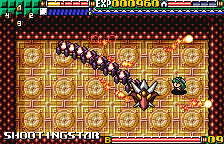 | | |
| --- | --- |
| Platform | WSC |
| Genre | Action Roguelike |
| Publisher | Qute |
| Published On | May 31, 2004 |
| Initial Release | Jan. 20, 2007 |
| Latest Release | Jan. 20, 2007 |
| Current Version | 1.00 |